About Us
Shanghai Eraum Alloy Materials Co., Ltd. is a manufacturer and supplier of special alloys used in demanding industrial environments. Eraum workshop covers an area of over 40000 square meters located in Jinshan District, Shanghai.We have 11 years experience in smelting,forging and cold pilgering.We have manufacture equipment consists of VIM,ESR,heat treating furnace,drawbench,cold rolling pipe m...
More

>>
Hot Product
Alloy C276 pipes, Alloy 625 pipes,Alloy B3 pipes,Alloy 600 pipes,Alloy 400 pipes,Alloy 926 pipes and fittings.All the material could be in form of:round bar,pipes,forgings,fittings,flanges etc....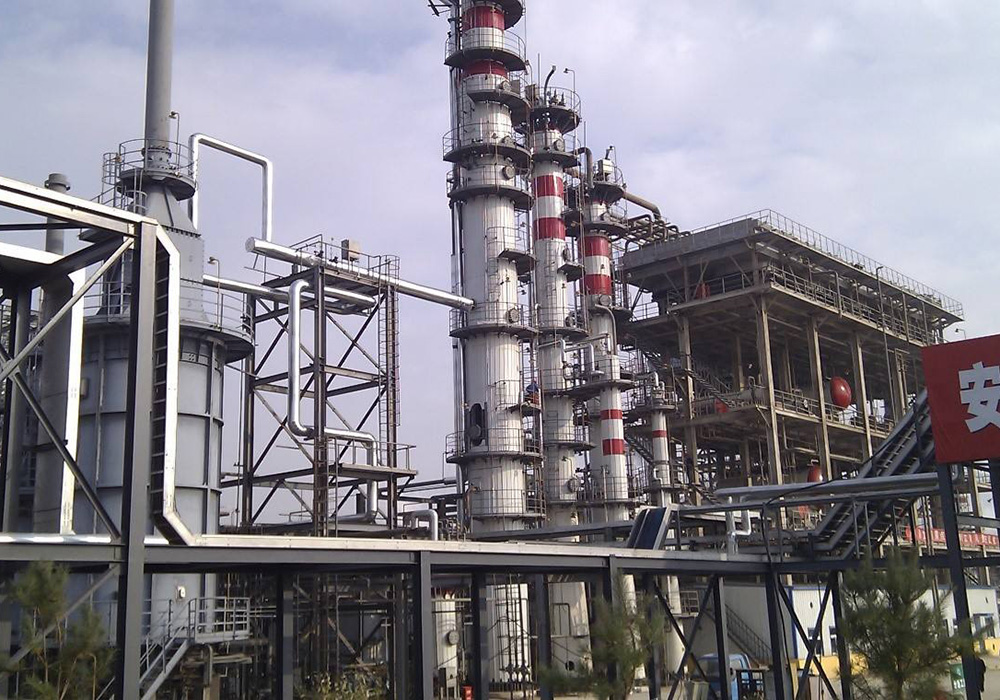 Polycarbonate Project
Project name Site ...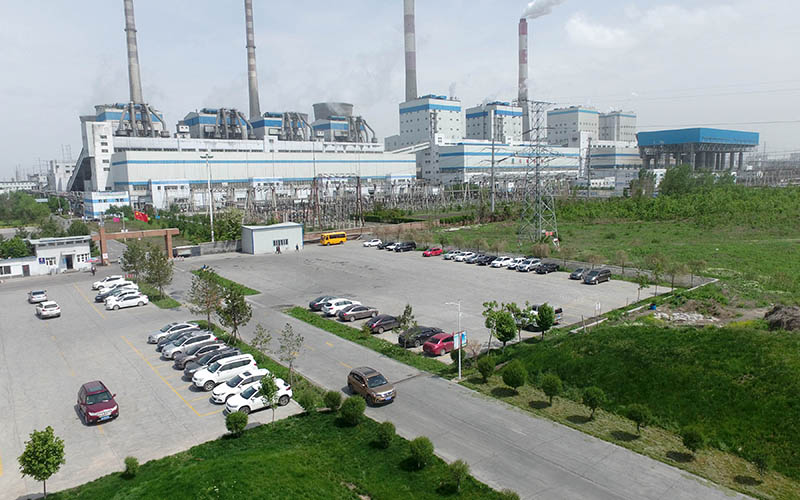 Thermal Power,2*300MW
Project name Site ...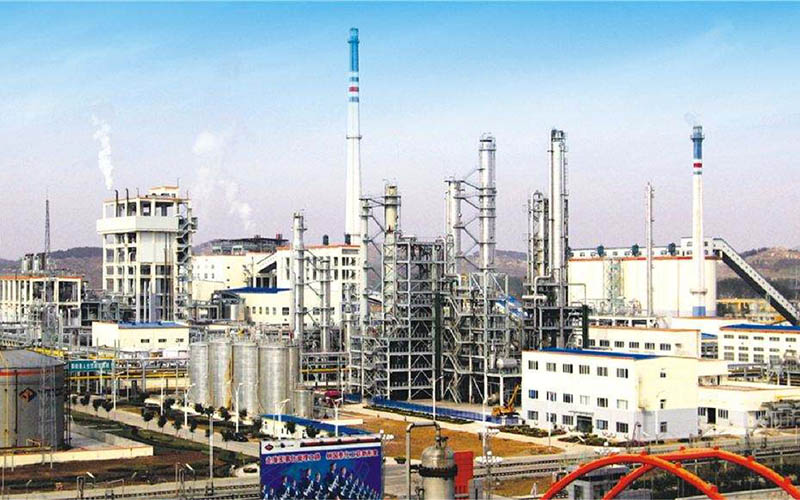 POM Project
Project name Site ...